BHANDARI MARBLE GROUP INDIA COLLECTION OF VARIOUS NATURAL STONES UNDER A ROOF
WORLD'S TOP AND INDIA'S BEST NATURAL STONE PROVIDER
Welcomes you to 'Natural Stone Studio' – our flagship showroom in Rajasthan. Established in 1969, the company operates from locations, Kishangarh. Natural Stone Studio – Manufacturers, Wholesalers, Suppliers, Exporters and Importers of Slate Stone & Quartz Stone, sandstone suppliers, sandstone exporters, sandstone manufacturers, sandstone tiles cobbles pebbles and slabs. Natural Stone Studio | Marble, granite, tiles and bathroom kitchen accessories.
Stone Studio A Dream Come True – Architecture and Interiors 
Bhandari Marble Group has won accolades and awards for the export of natural stone and its showroom. Natural Stone studio Granite dealers, suppliers, manufacturers, and wholesalers. Get the latest & updated Granite blocks, slabs, tiles and cobbles. The Natural stone studio has Kota Stone Flooring and elevation. The products are of top and premium quality. Premium Natural stones that creates the reflection of your lifestyle. This May be an image of furniture, indoor and outdoor flooring elevation decoration and landscaping.
Genuine user reviews, ratings and experience for Natural Stone Studio:
Natural Stone Studio in Makrana road Kishangarh is known to satisfactorily cater to the demands of its customer base. The business came into existence in 1969 and has, since then, been a known name in its field. It stands located at near Makrana choraha, Kishangarh, Rajasthan, India 305801.
🌟 🌟 🌟 🌟 🌟
"A great place super location and biggest collection of natural stones."
🌟 🌟 🌟 🌟 🌟
"I have bought Natural stones for our new home from this showroom."
🌟 🌟 🌟 🌟 🌟
"Awesome collection of natural Stone and landscaping Accessories"
Stone Studio Catalogue listing range of products and services offered by Natural Stone Studio. Slate Stone, Quartz Stone & Sandstone Wholesaler offered by Stone Studio from Jaipur, Rajasthan, India.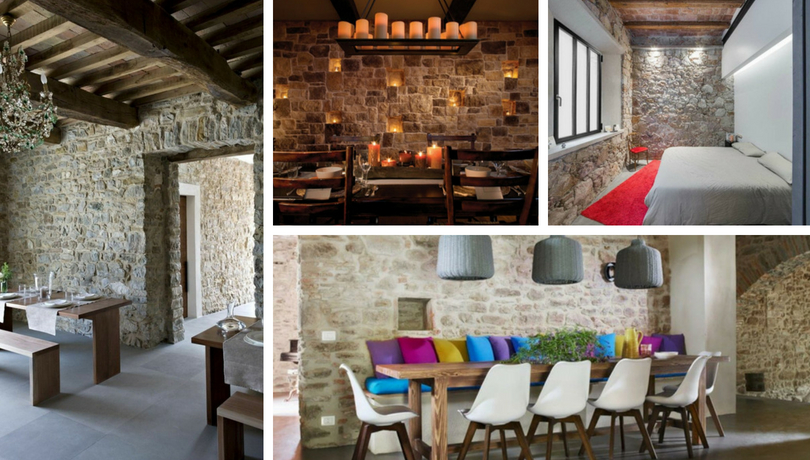 NATURAL STONE TYPES CATEGORIES
All types of stone products categorised by types of Natural stones
LANDSCAPING STONE CATEGORIES
Natural stone beautifies outdoor surroundings perfectly because of its natural origin. It strikes a 'Natural Stone Studio' – our flagship showroom in India, Rajasthan, Kishangarh. … producing and exporting quality natural stone materials.
What types payment accepted here ?
You can make payment Via online, Rtgs, Neft, Cash, Cheques.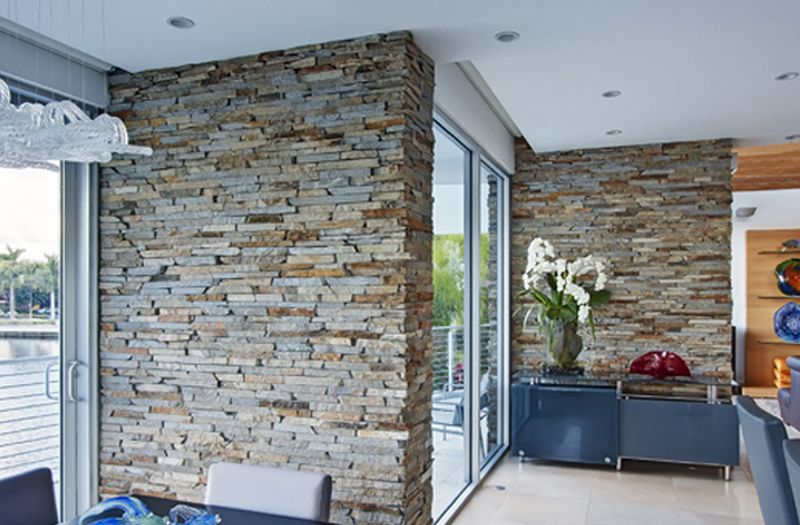 What are its hours of operation ?
The establishment is functional on
Monday:- 24 hours
Tuesday:- 24 hours
Wednesday:- 24 hours
Thursday:- 24 hours
Friday:- 24 hours
Saturday:- 24 hours
Sunday:- 24 hours
STONE SURFACES CATEGORIES
A variety of different surface finishes can be applied to natural stone and it helps to get the design.
STONE MOSAIC TILES CATEGORIES
Natural Stone Mosaic tiles are the art of creating patterns with an assemblage of small pieces.
For more details please provide your contact information or contact us:
Bhandari Marble Group India Rajasthan Kishangarh
📞 +91 9829040013
+91 9672941111
+91 9116341111
+91 9784593721
Mailing address:
bhandarimarblegroup@gmail.com
bhandarimarbleworld@gmail.com
Visit our websites
bhandarimarblegroup.com
bhandarimarbleworld.com
bhandarimarblecompany.com
bhandarimarbles.com
WORLD'S TOP AND INDIA'S BEST MARBLE, GRANITE AND STONE COMPANY
ADD BY EXPERT AND EXPORT TEAM OF BHANDARI MARBLE GROUP. CONTACT US ON; +919829040013, +919672941111.
Social Share