AN-OVERVIEW-ON-INDIAN-JAISALMER-YELLOW-STONE-OR-MARBLE-GAINING-A-LOT-OF-POPULARITY-THESE-DAYS-WHAT-IS-YELLOW-NATURAL-STONE?-EVERYTHING-YOU-NEED-TO-KNOW-ABOUT-THIS-NATURAL-STONE-TYPES-ITA-GOLD-MARBLE-YELLOW-STONE-PRICE-SIZE-SLABS-TILES-THICKNESS-FINISHES-USES-WITH-REDEFINES-CULTURE-WITH-STYLE-HIT-WORLD'S-MARBLE-STONE-MARKETS-MANUFECTURERS-SUPPLIERS-EXPORTERS-BHANDARI-MARBLE-GROUP-INDIA
INDIAN JAISALMER YELLOW STONE
The Indian jaisalmer yellow stone of Jaisalmer, famous as golden stone, have been extensively used in architectonic heritage of western India. The Indian jaisalmer yellow stone built architectonic heritage impart an exquisite character to Jaisalmer city, which is popularly known as 'The Golden City'. The Jaisalmer Fort built by limestone and sandstone has been listed as a world UNESCO heritage site-locally referred to as 'Sonar Qila' meaning 'Golden Fort'.
THESE DAYS MARBLE GAINING LOT OF POPULARITY
Marble is one of the oldest and most beautiful stones available on the market for countertops. It's a metamorphic stone that is a result of limestone being subjected to immense amount of pressure for long periods of time. Marble's popularity began in ancient Rome and Greece, where white and off-white marble was used to construct a variety of structures, from hand-held sculptures to massive pillars.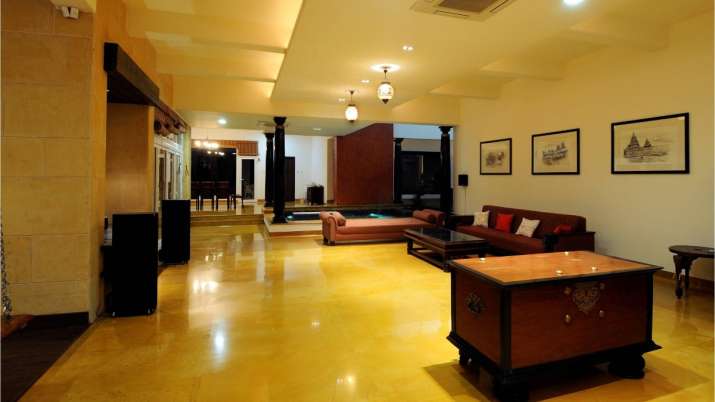 WHAT IS YELLOW NATURAL STONE?
Yellow natural stone ranges from pale creams to striking oranges and from uniform coloration to intricate swirls and stripes of yellows, greens, and blues. Yellow natural stones are often used in furniture, tiles, and cladding to achieve a warm and summery look that contrasts well with darker and stronger colors.
ITA GOLD MARBLE
Ita Gold Marble is an outstanding golden base marble with brown or dark color veins on it. It gives a touch of wooden furniture. Due to its color and texture, it is a great option for flooring, countertops & tabletops and furniture. Ita Gold Marble is one of the most preferred choices of clients because of its uniqueness and elegance. This Marble are the Indian natural stone. Ita Gold Marble is having high demand because of its stunning golden color. This marble is popular for flooring and wall cladding uses. It is a unique stone that gives elegance wherever you will install it. Qualities like durability, long life, and appealing colors. It won the heart of many house owners. You'll usually found Ita Gold Marblein temple floorings, big open areas, etc.
YELLOW STONE PRICE, SIZE, SLABS, TILES, THICKNESS AND FINISHES
Bhandari Marble Group provides yellow stone in the range of 45rs per sqft to 150rs per sqft as per the demand. We also provides the different sizes to our customers as per their need as in the form in tiles as well as in slab form and thickness 15mm and above as per the demand of the potential customers and we can do every type of finish as per the clients needs.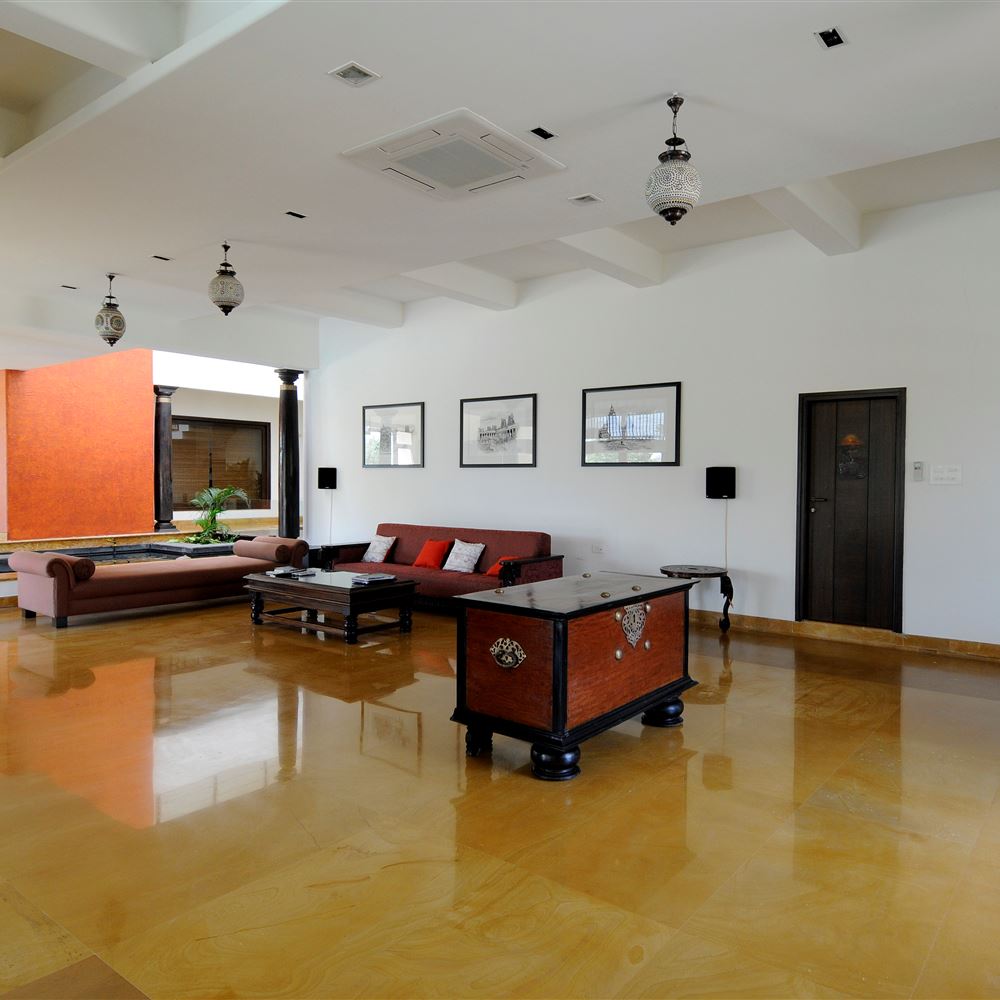 USES  WITH REDEFINS CULTURE WITH STYLE
India, the land of diversity, culture and colors, is united by many things – one of the unlikely ones is yellow marble used in places of worship. Today, marble is not only reserved for monuments, but also adds to the beauty of homes, elite hotels, Irrespective of region, religion, and faith, white marble is universally – almost exclusively – considered a symbol of purity, peace, and positivity. India is celebrated for the unity in its diversity, and white marble is a strong symbol of this. Most of the notable places of worship – of all faiths – have used yellow marble that radiates calm and peace. This is not just the case in India, but across the globe.
MANUFACTURER, SUPPLIER AND EXPORTER OF INDIAN YELLOW STONE
Bhandari Marble Group is top leading manufacturer, supplier and exporter of indian yellow stone and many more stones. Indian yellow Marble, which can be used for adding charm to your space. Indian yellow Marble are very lustrous and soft compared to Indian yellow Marble. Add these, value-added stones to your space and see the glory they bring in.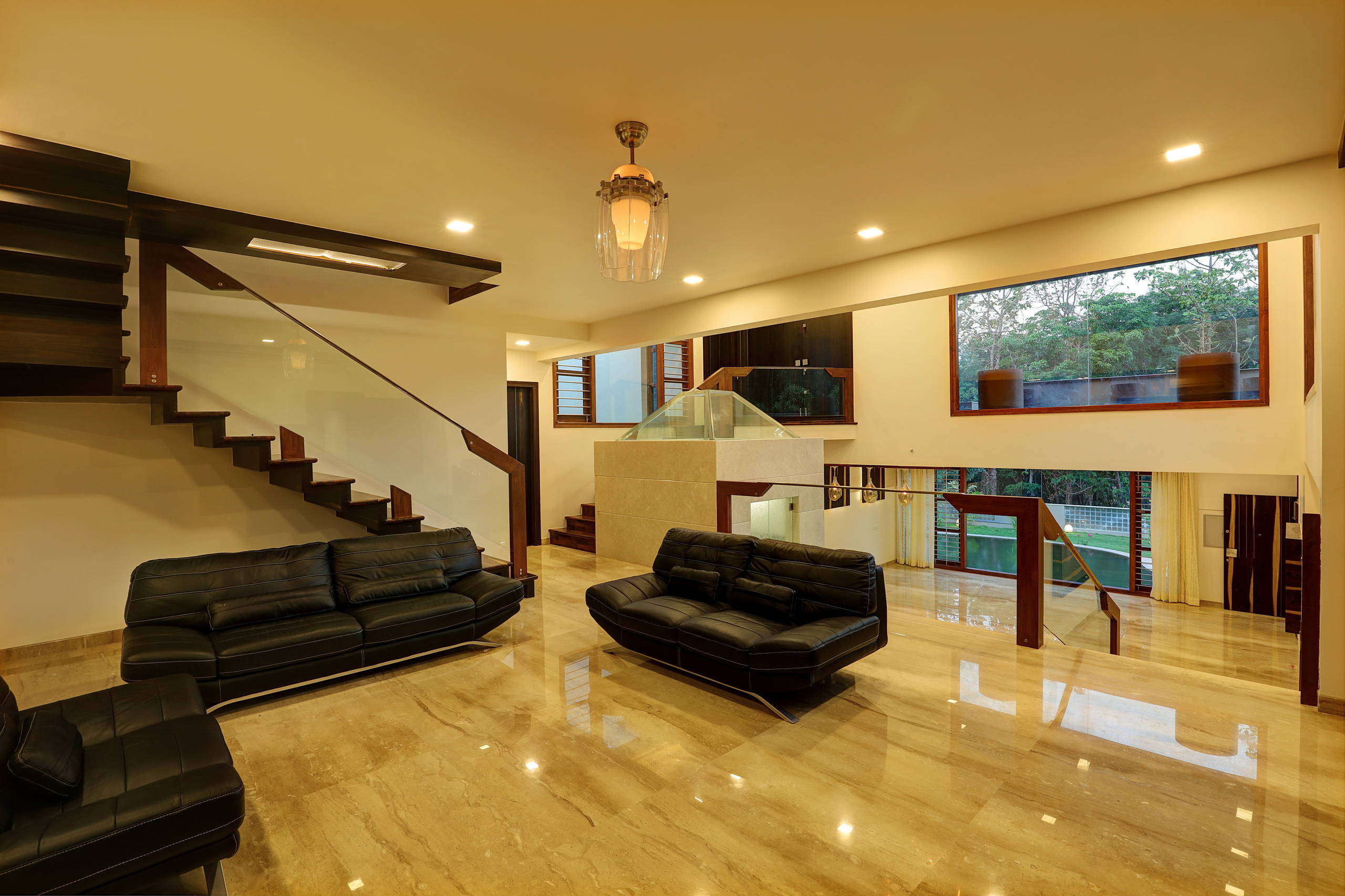 WORLD'S TOP AND INDIA'S BEST MARBLE, GRANITE AND STONE COMPANY
ADD BY EXPERT AND EXPORT TEAM OF BHANDARI MARBLE GROUP. CONTACT US ON; +919829040013, +919672941111.
Social Share