"Granite Flooring, floor tile and other uses of Granite stone"– Granite is a range of natural stone that is made from cooling molten rock in the ground. This time-consuming and high-pressure process results in granite stone. It is an igneous rock that is mainly strong and solid. Granite is made up of minerals such as feldspar and quartz, which add to its feature sparkle. It can be used in almost any part of your house and comes in both honed, matte slabs, as well as brushed, shiny tiles.
Granite Flooring gives an atmosphere of wealth, and its beauty surpasses most of the other tile's materials. Granite is a bit expensive and weighty, so experts must install it. Being a natural stone product, it is Eco-friendly. It is not too porous like marble, and sealing is not essential if used in the moisture-proof area. It is harder and stains resistant than any other flooring material such as marble. Granite floor tile, plastic spacers, wet saw, backer-board, screws, notched trowel, rubber mallet, grout float, grout sponge, penetrating grout sealer, paper towel are things required while installing granite flooring.

The Look of Granite Flooring
Once you get past the label shock though, Granite is remarkably beautiful in look and will make a spectacular and attractive addition to any area of your house. The Granite looks graceful and classy, and no two slabs of granite flooring are quite alike, making for varied and exciting patterns and possibilities. The natural, mottled look of Granite, can, as we mentioned, come in smooth, high luster formats, or more matte, muted, and rustic textures. You can combine and match to create unique designs or stick with a minimal, monochromatic appearance for a more modern interior of the house. Granite floor tile is now also in trend due as it is suitable anywhere.
If you do choose to go with the shiny look, keep in mind though that Granite can become very slippery, particularly when wet. And so it might not be suitable for young children or elderly people. Granite can also be cold underfoot, so while this may offer amazing summertime relief in warmer climates. If you live anywhere cold, then don't ignore your slippers! If the coldness is a difficulty, though, Granite is appropriate for radiant in-floor heating. Granite floor tile comes in a wide range of hues, from rich dark variety to gold and cream white and many other earthy and stunning colors. The speckles of quartz in the stone also provide a dash of classy sparkle.
TOP 10 Popular Granite Uses
Monuments
From gravestones to beautiful temples, shrines that are planned to last down the generations are building from granite stone. Before power equipment existed, figurine granite was a problematic and time-consuming process, so the stone was often booked for significant projects. Already a number one, the uses of Granite show admired with monuments that are built to last.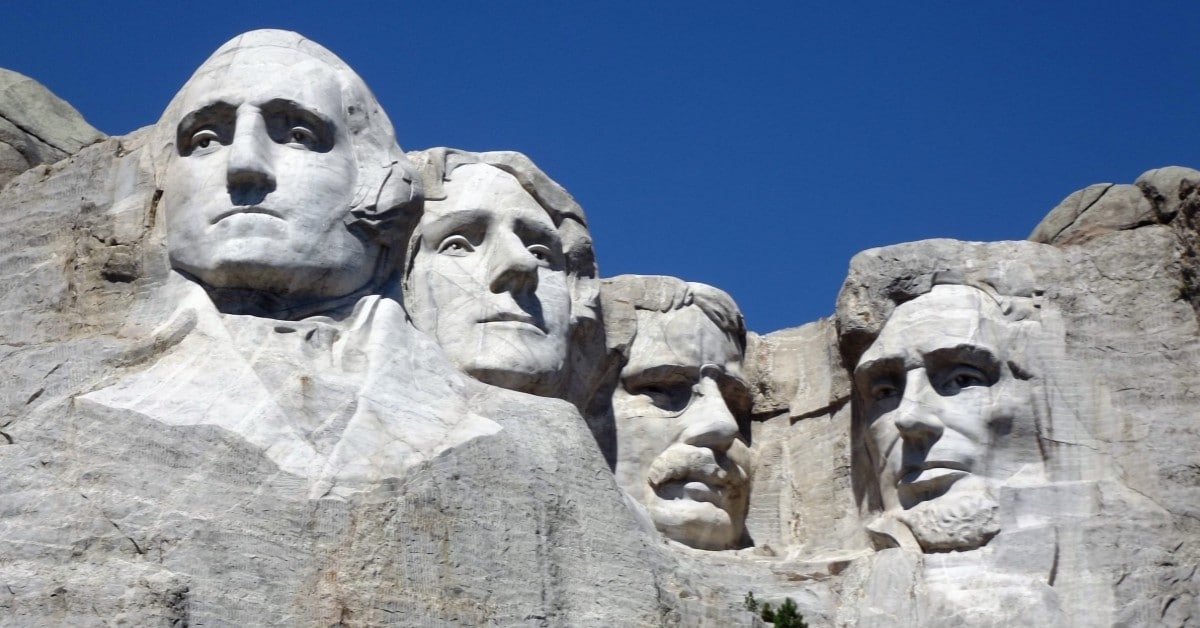 A core of strength
What do Roman bridges, the Pyramids, and cathedrals have in widespread? Granite, of course! Many earliest and historic buildings use Granite to produce a core of potency at their centers. As Granite can be refined to a gorgeous luster or clad in another stone, it was generally used to give support to big pillars.
Attractive floors
Refined Granite is a striking natural stone, and is often used next to marble in stone floors. While marble usually has very striking veining, Granite typically has a more subtle patterning making the two stones perfect complements.
Paths and patios
Granite solid slabs are ideal for use outdoors as they are sturdy and climate resistant. Many people are surprised at the number of shades of Granite that are available – paving slabs come in a wide range of hues, from red to green, as well as the well well-known grey and blacks.
External cladding and building blocks
Halfway through our ten great uses of Granite, we have structure blocks. Rough-hewn Granite looks very dissimilar from the high gloss refined stone you'll often see in the house. Many cultural groups use rough-hewn Granite as construction blocks or cladding for essential buildings such as town halls and religious buildings.
Mosaics and tile patterns
As natural Granite is accessible in various colors, it's entirely probable to make a mosaic or tile pattern using only granite stone. Using a single type of tough stone is an excellent way to make sure that no part of the patterned floor wears out.
Backsplashes and bathroom tiles
New technologies let us slash Granite into thinner tiles than ever previous to making it a perfect choice for a backsplash or covered bathroom. As a result, Granite is water-resistant and blemish resistant. It can make it simple to handle the moisture and dust.
Mantelpieces and staircases
Using big slabs of Granite is an immense way to conserve and show the beauty of the stone. Granite stone is mantels and stairs are well-liked thanks to their blend of magnificence and realism: granite mantels won't hold fire, and granite stairs won't wear out.
Granite kitchen worktops
At number 9, Granite is an acceptable choice for kitchen countertops. Granite is water-resistant, dirty resistant, temperature resistant, easy to clean, and hard to break. It makes it a genuine opportunity for the kitchen or the bathroom. It can make it a gorgeous gratuity!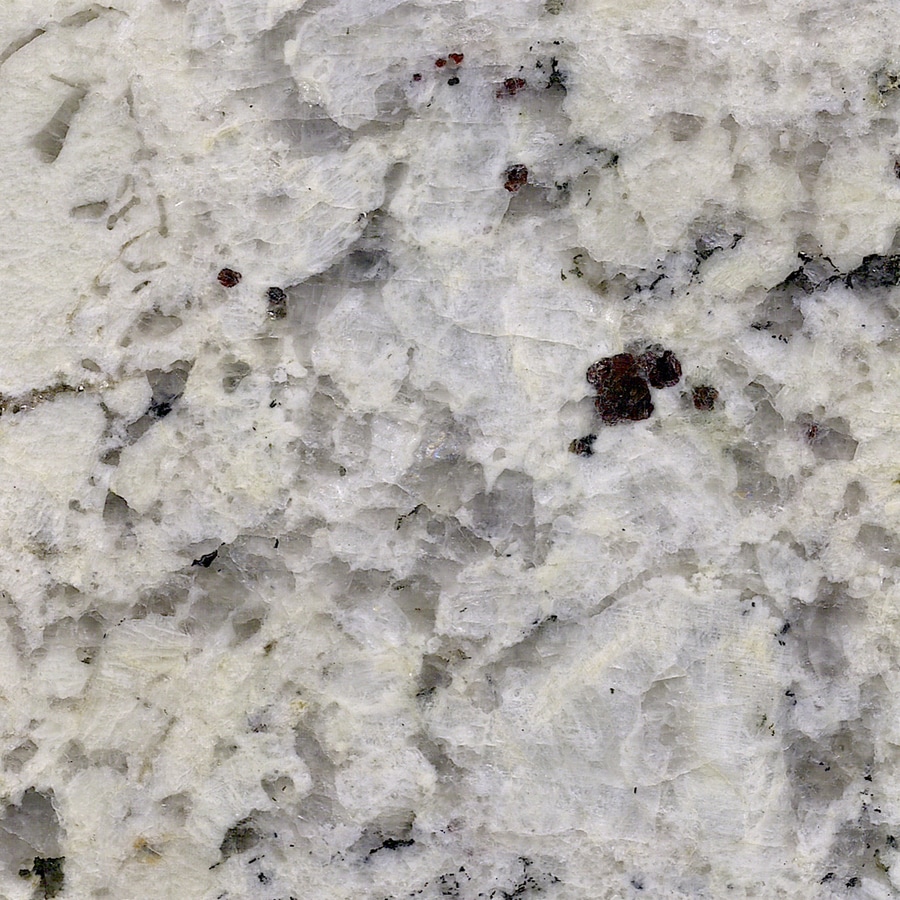 As a gemstone
Many types of Granite are regular enough to be reasonably priced building materials. Some are both rare and strikingly attractive. These may be used as gemstones and set into ornaments. A recent case is the discovery of K2 Azurite Granite in the Himalayas. With a dramatic blue tint.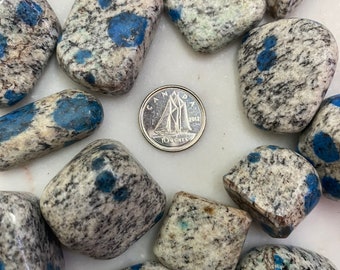 ADD BY EXPERT AND EXPORT TEAM OF BHANDARI MARBLE GROUP, KISHANGARH, RAJASTHAN, INDIA CONTACT 9829040013
Social Share