IMPORTED WHITE MARBLE IN INDIA BY THE INFINITY LUXURIOUS IMPORTED MARBLE
Italian white marble
The most common Italian marble is Carrara, named for the region it comes from. "Carrara has a gray field or background," says Bruno, "with a light gray veining." This stone can also tend toward blue-gray, and the patterning is usually soft and feathery. Bhandari Marble Group is among the best dealer, suppliers, and manufacturers of Italian marbles in India. We have various designs, colors, patterns, and sizes of this product. We deal in tiles and slabs. Italian range Marble price may vary according to its quality and color, but we promise our clients that the quality and services provided by us will be better than others.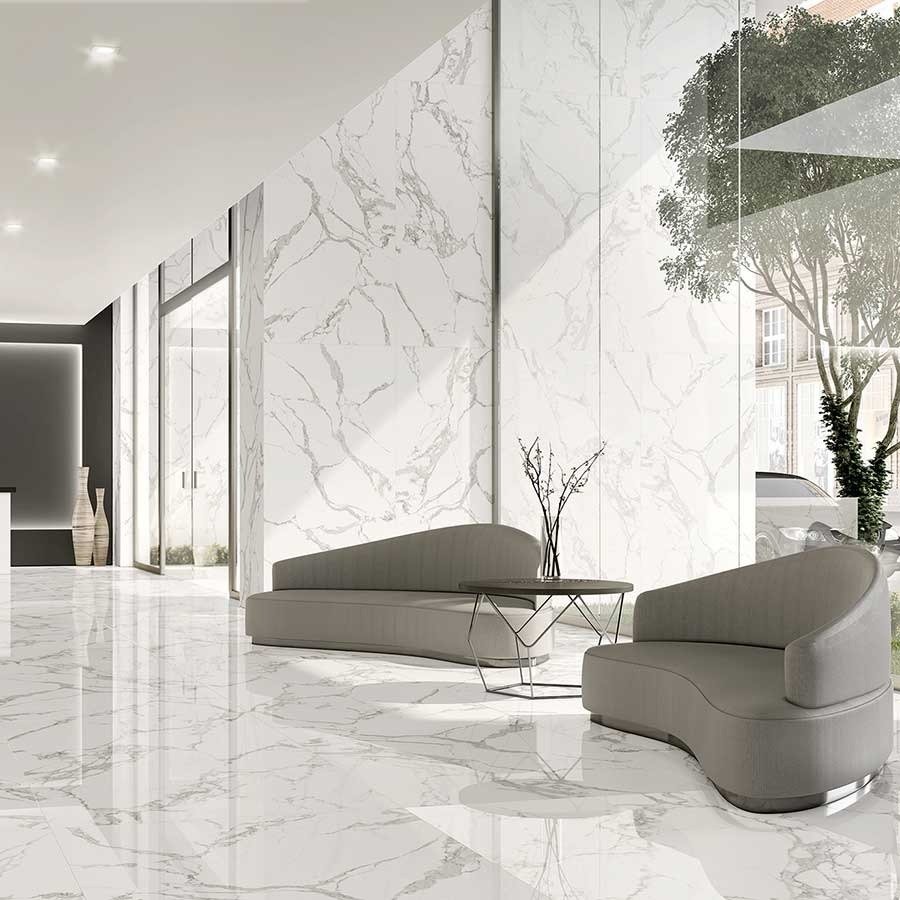 Imported Marble in Kishangarh
Imported White marble is beautiful and strong, no matter where it has been sourced from, there is something unusually alluring about the imported marble that hails from different parts of the world. From the highlands of Italy to the terrains of Turkey, Bhandari Marble Group brings to you the best, most colorful, and unique natural stones from across the globe.
Italian marble names and pictures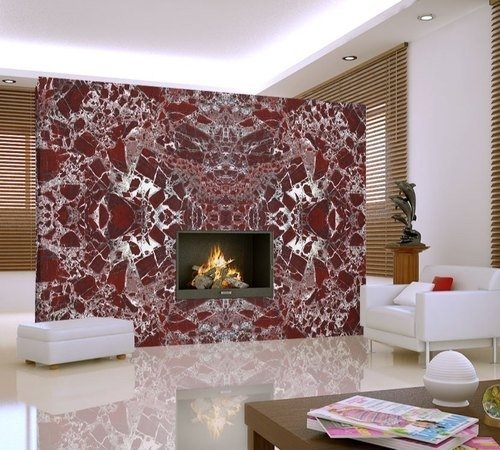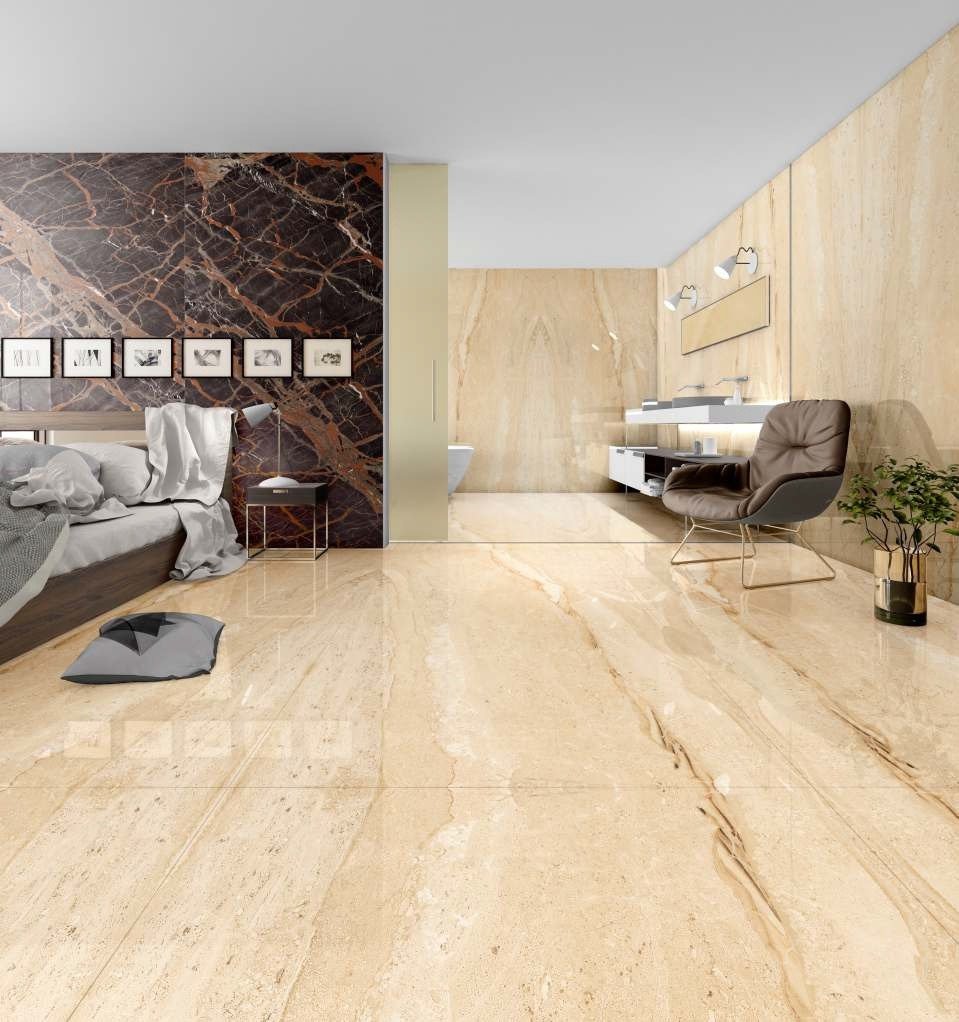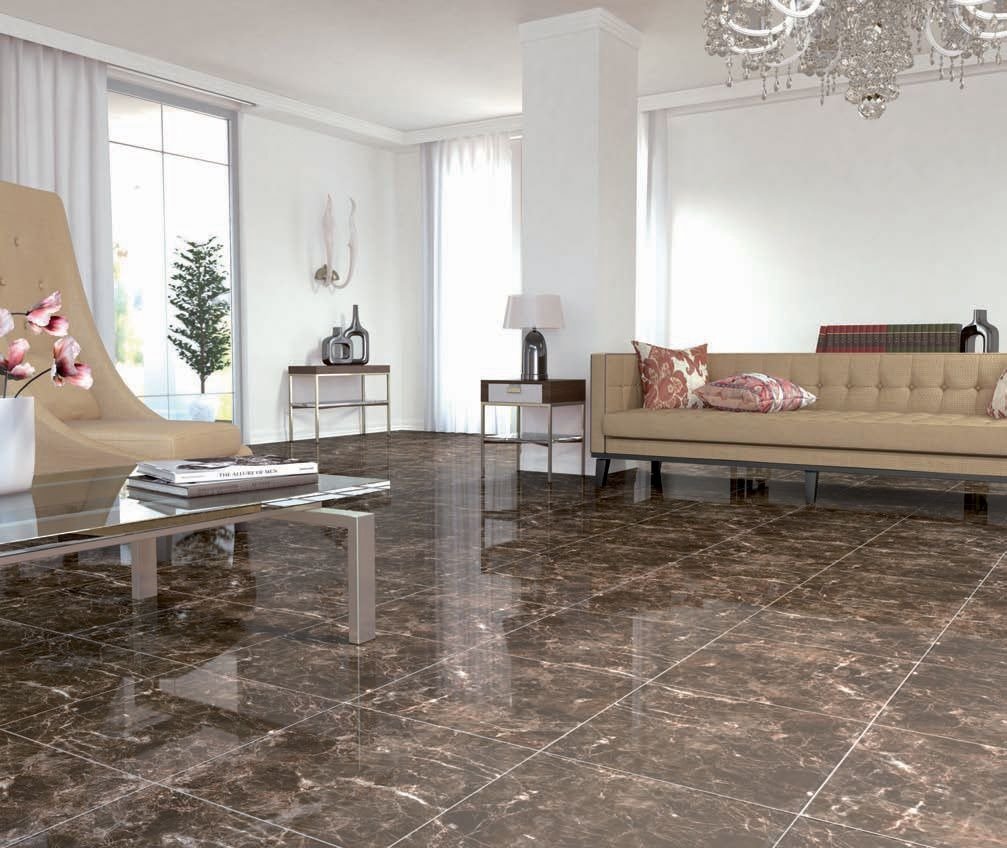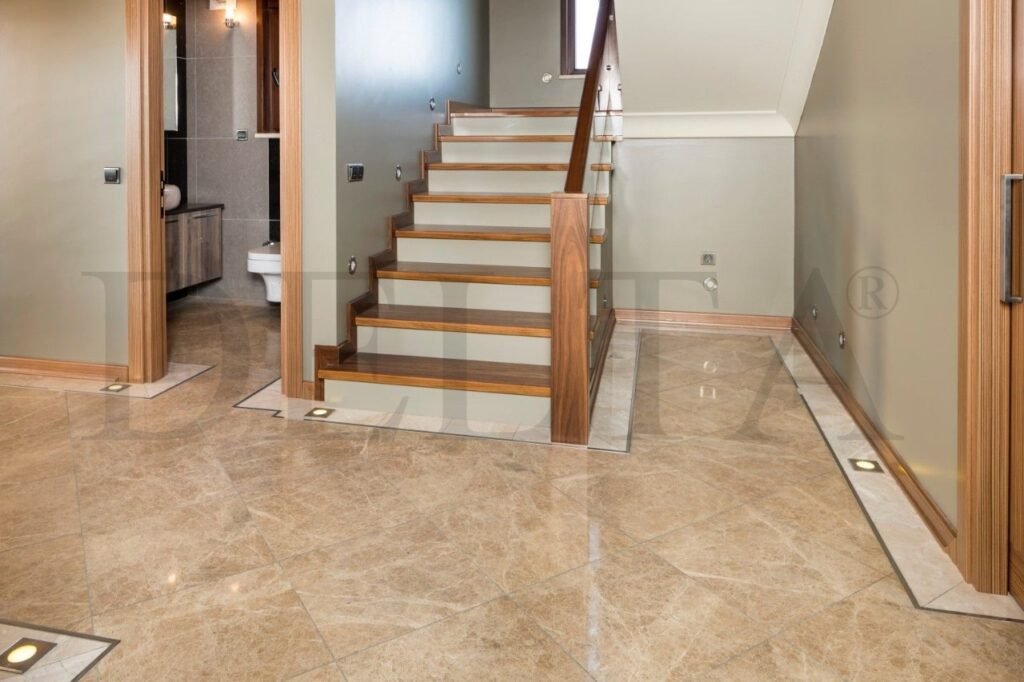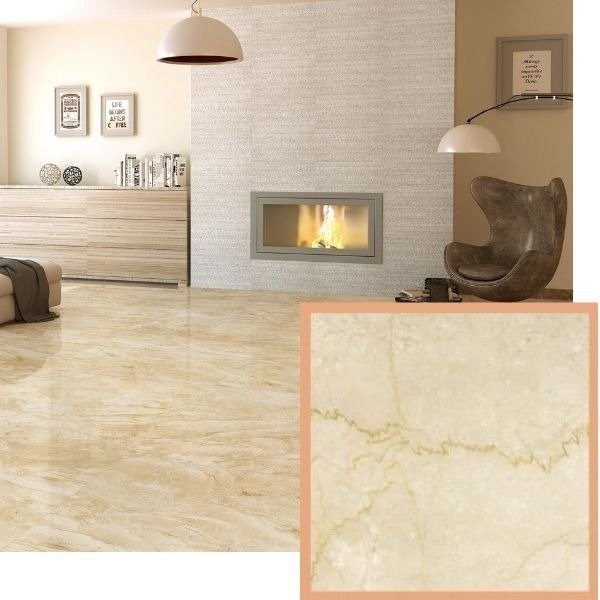 Best Italian Marble
Statuario marble is the best Italian marble. There's Statuary marble—whose name serves as a reminder that some of the world's greatest statues are carved from marble (think Michelangelo's David). It too comes from the Carrara region. "Statuary also has a bright white field, but not as much color variation as Calacatta," says Bruno. "The veins are usually dark gray, so there's a lot of contrast between light and dark in this stone."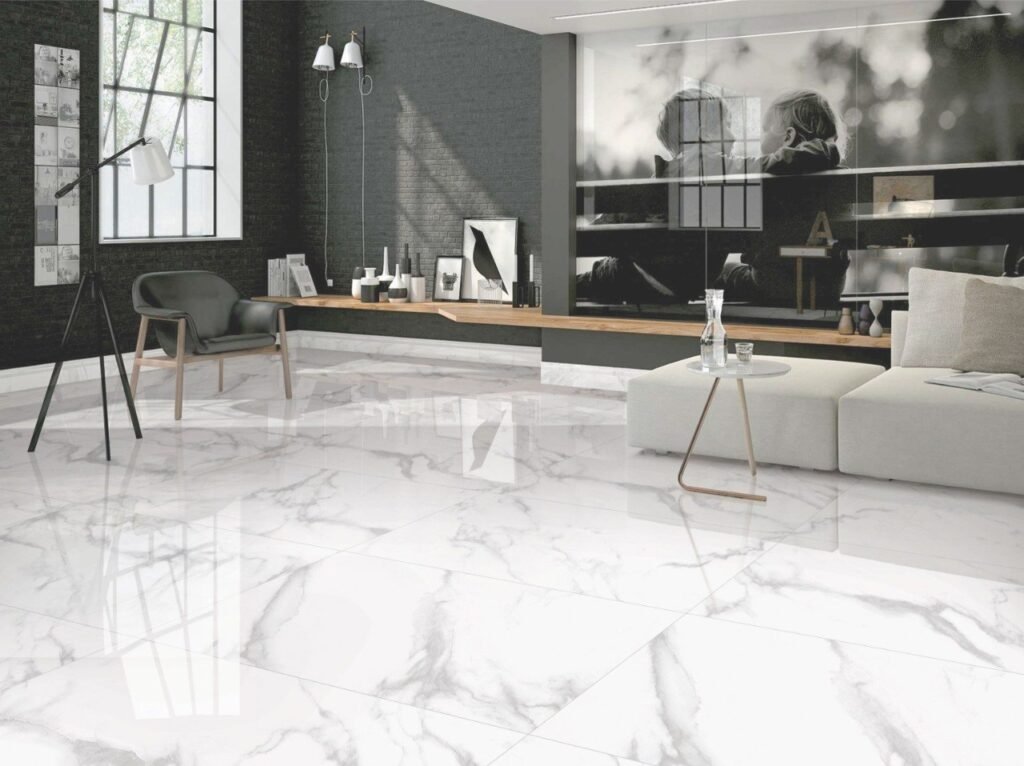 Types of Italian marble
STATUARIO MARBLE
CARRARA MARBLE
CALACATTA MARBLE
BOTTOCHINO MARBLE
DYNA MARBLE
DI MARTINO
CREMA MARFIL
GREYFITO
VENATINO MARBLE
ARBESCATO MARBLE
CREMA NOVA
DARK EMPERADOR
LIGHT EMPERADOR
TRAVERTINE
GREY WILLIAM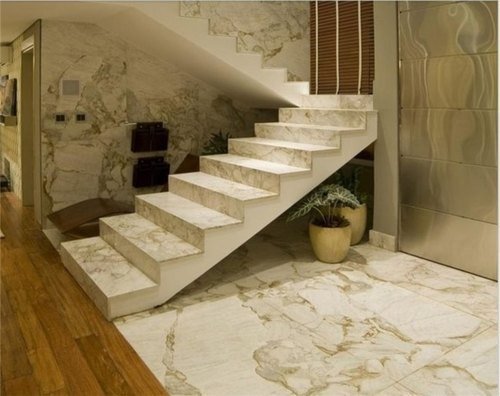 Indian Statuario Marble
Italian White Statuario Marble is a complete eye puller and one of the all-time classic marble with solid durability and strength. It is an exclusive stone with distinct grey veining throughout and a striking, bold pattern. Because of its prestige and popularity, Statuario is highly demanded across the world. The low availability of authentic Statuario makes it more of a rare find. This is why it is critical to find the best Italian Marble manufacturers and suppliers in India, who truly offer the best white marble that there is.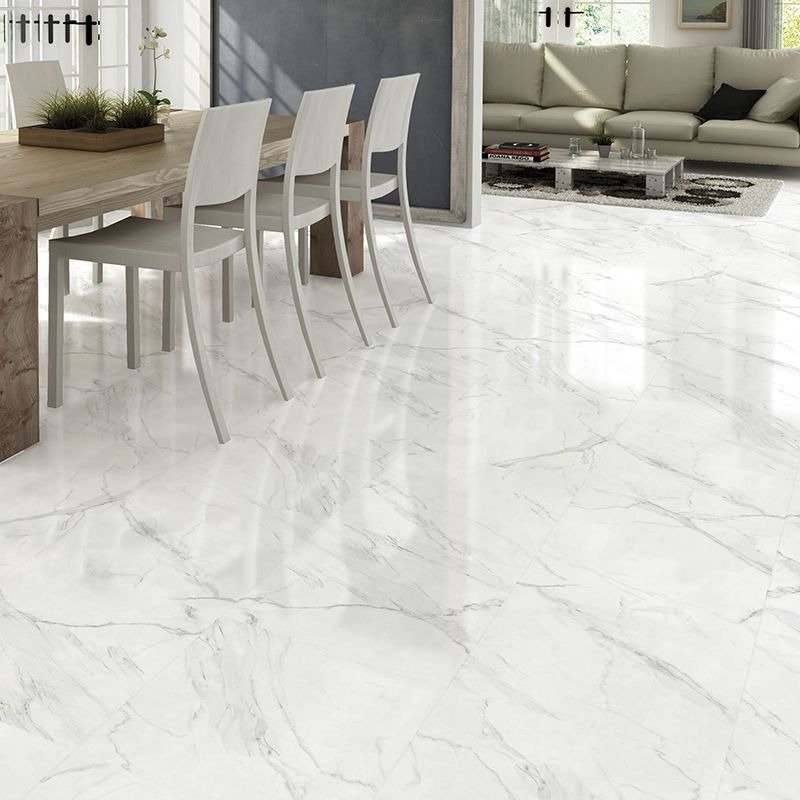 Import marble from Italy
Imported marbles are one of the best heat-resistant marble. It's the oldest and best quality imported marble. Imported marble's excellent features just like fine finish, smooth polish, and aesthetic look make its demand in the market. Bhandari marble group India acquirement is directly from own mines and manufacturing plant in leading marble city Makrana.
F A Q
Which is the best white marble?
Statuario white Italian marble is the best white marble.
Is Italian marble imported from Italy?
Yes, Italian marble is imported from Italy.
INDIA'S TOP AND WORLD'S 
Social Share